Switzerland under power
The Powertage are the leading networking event for the Swiss electricity industry. They offer a suitable space to enter into dialogue with experts on current topics and measures along the entire value chain, and to learn about intelligent services and sustainable technologies for the future of energy. Together with leading associations, the Power Days initiate and promote the discussion of current, complex issues every two years at Messe Zürich.
The next Powertage will take place from 4 - 6 June 2024 at Messe Zürich.
The event consists of a forum, networking and exhibition. With this mix, the Powertage support networking and offer a comprehensive overview of technical trends, political course-setting and current entrepreneurial challenges.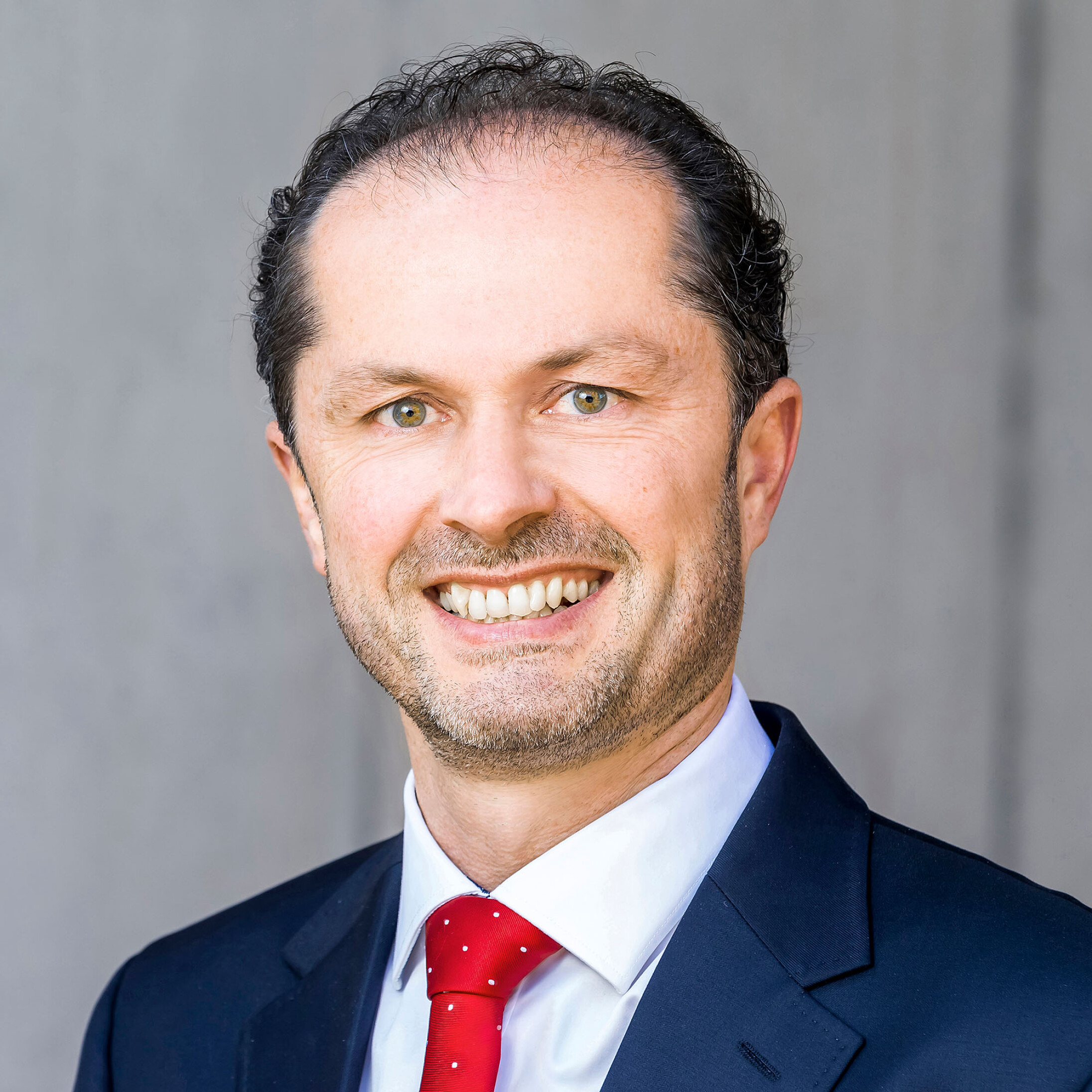 «The continuous exchange of innovations and best practices and constructive cooperation between politics, business, research, the population and the authorities. These are essential elements to strengthen Switzerland's energy security quickly and sustainably. The Powertage brings these elements together on their inspiring platforms - expert forums, trade fair, Speakers Corner. I look forward to many exciting encounters.»
Benoît Revaz
Director
Bundesamtes für Energie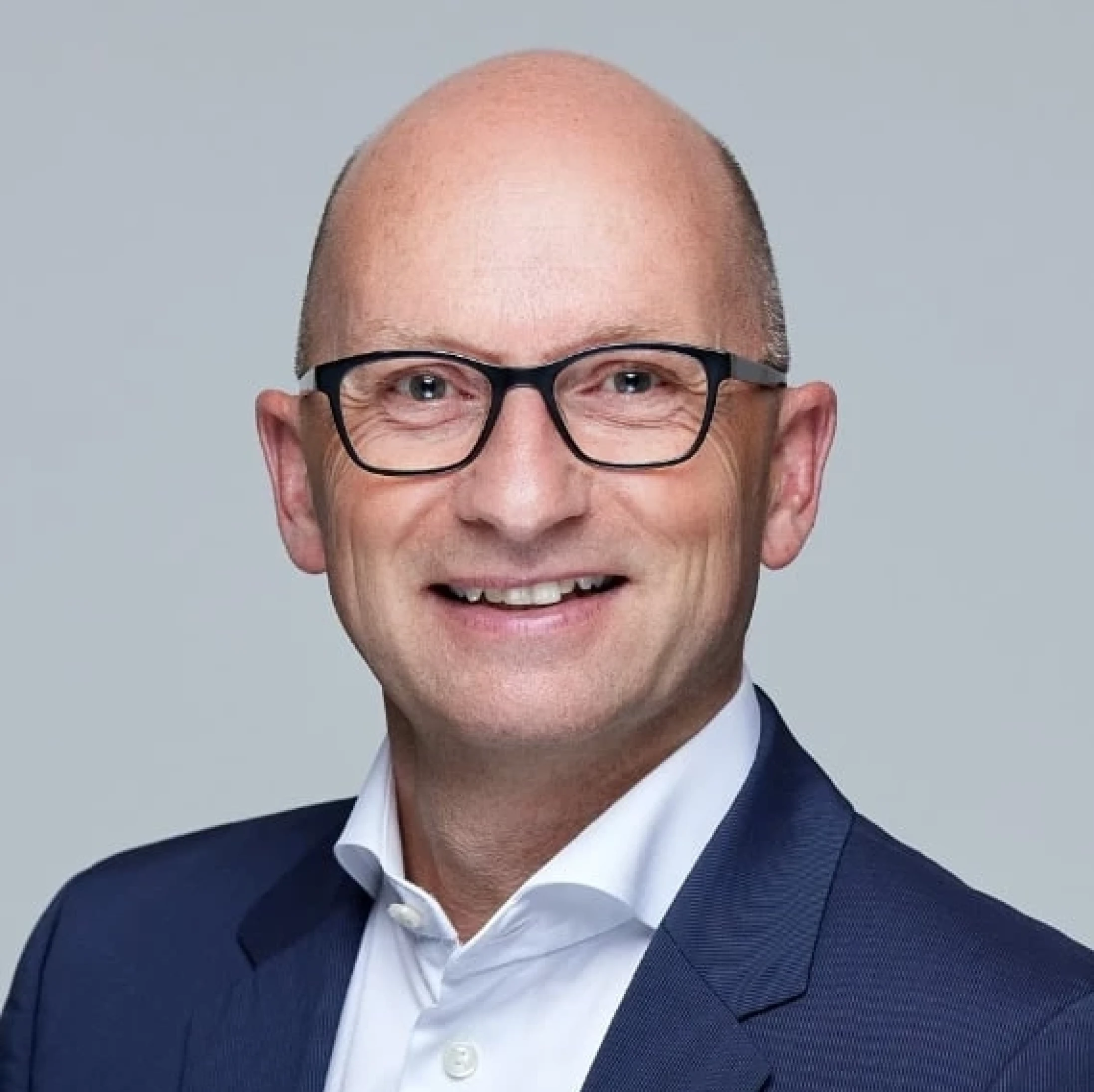 «The Powertage are extremely valuable as an excellent platform. The exhibition area, information forum and meeting zones enable a targeted exchange between visitors and exhibitors. This also applies in particular to digital-hybrid formats and smaller exhibitors with exciting presentation potential.»
Hugo Steiner
Executive Director
Girsberger Informatik AG