Everything important for your reporting
We would like to make it as easy as possible for media workers to cover the Powertage. Here you will find official releases, information and pictures for use in off- and online media.
Welcome to the information area for media professionals
Here you will find media releases, images and general information about the Powertage. If you are considering adding texts for specific topics, we will be happy to put you in touch with the relevant people. Please contact Dominique Farner, Marketing & Communication, dominique.farner@powertage.ch

Press releases & images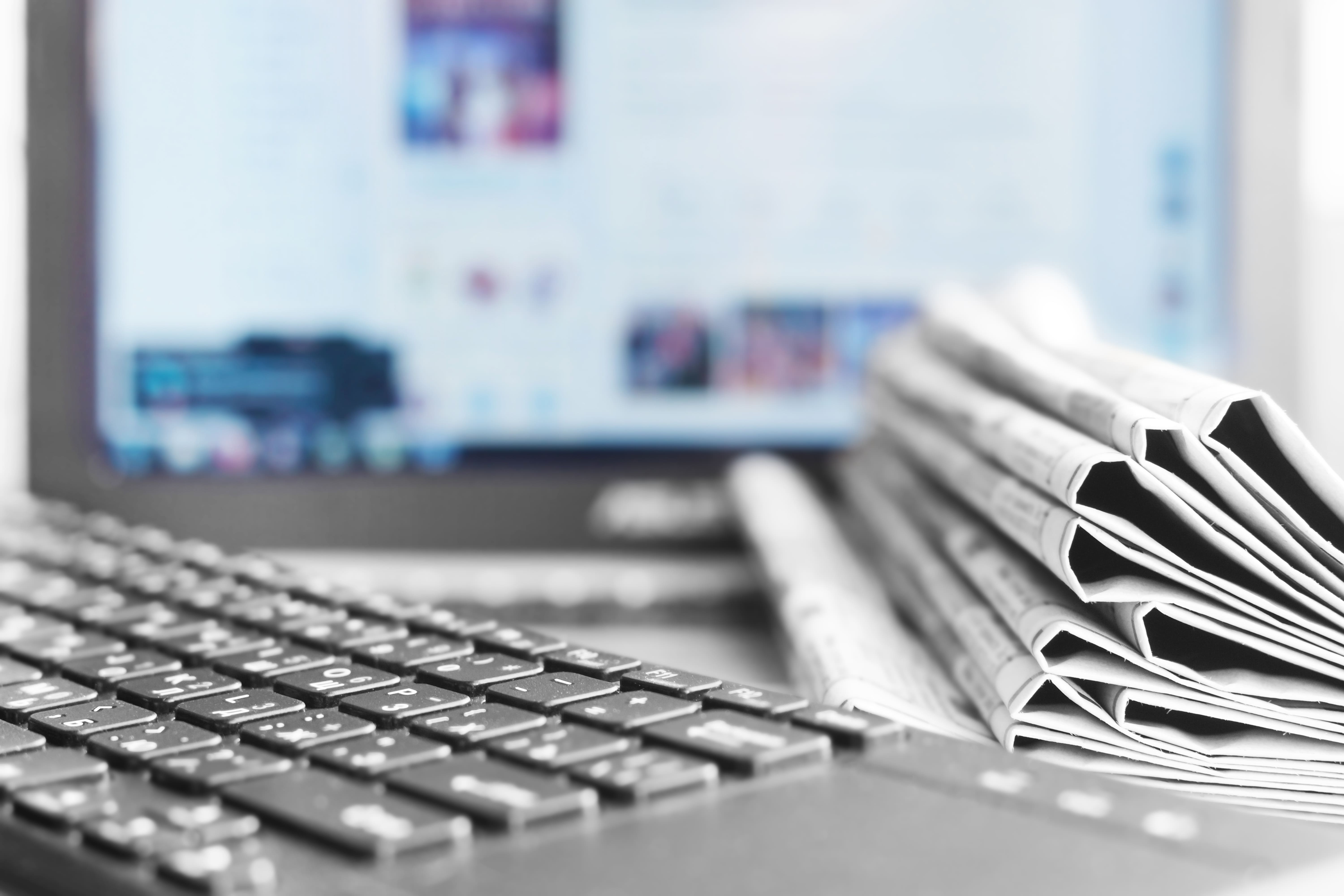 This section contains media releases from the Powertage and a selection of official press images.
to the overview of releases and images
News Corner participation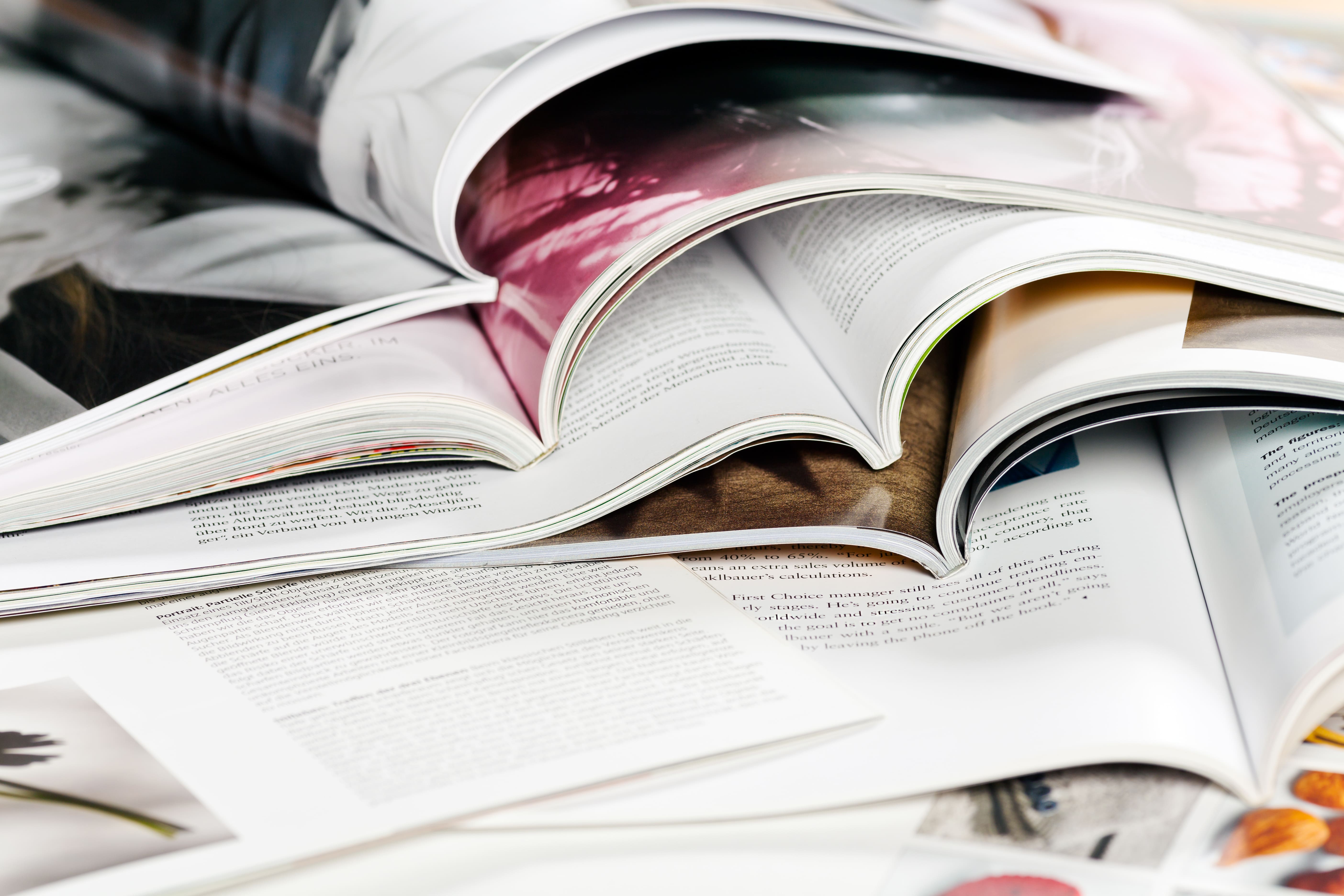 At the News Corner of the Powertage, trade visitors have the opportunity to read trade publications.
to the News Corner offer
Media accreditation for the Powertage
Media professionals can get press accreditation for the entire duration of the event via the ticket shop. The press ticket for the Powertage includes a photography permit that will be sent to the e-mail address given in the shop after confirmation of the accreditation.
For media accreditation please contact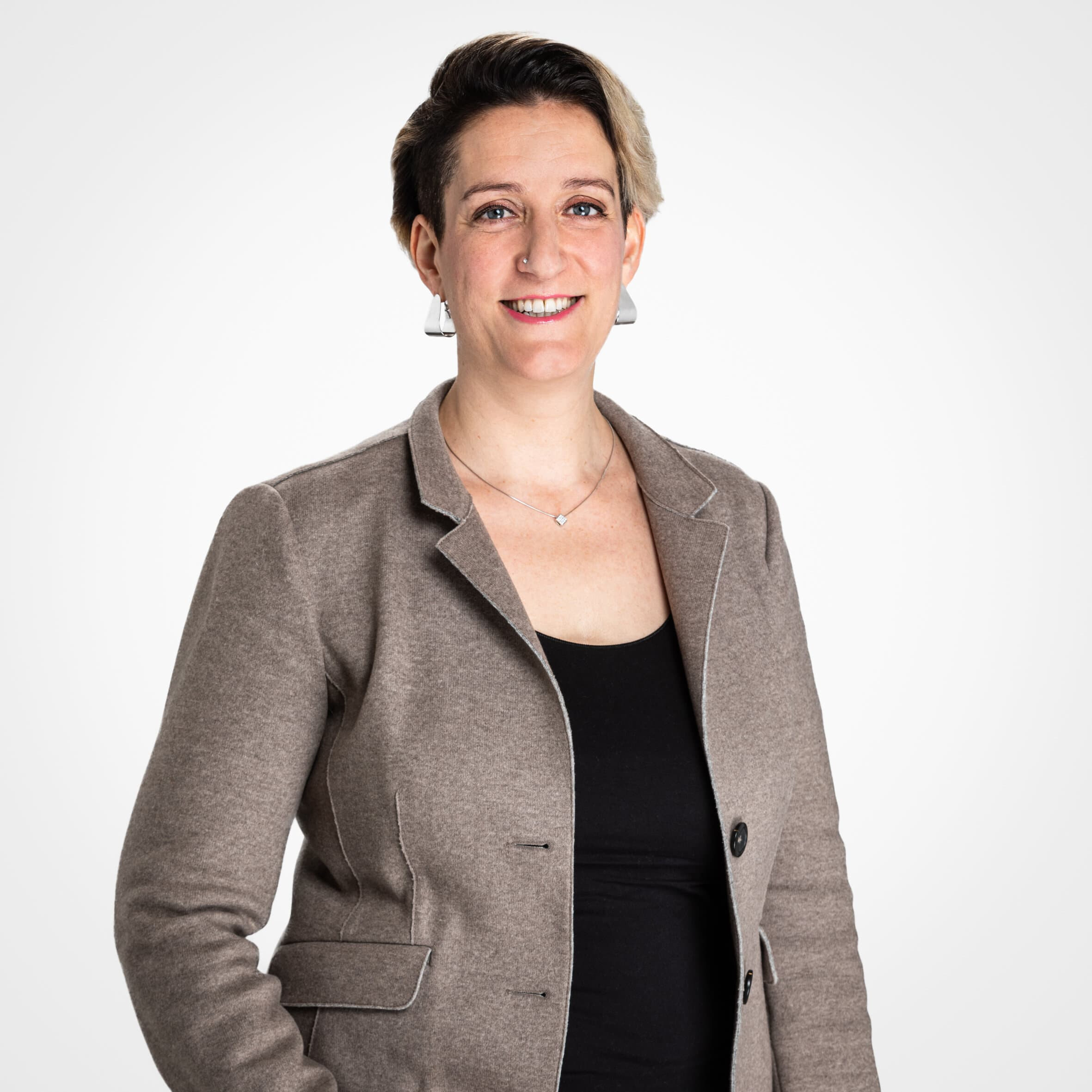 Dominique Farner
Marketing & Communications
+41 58 206 21 99
E-mail
Need more information? Here you can find out about the concept and the most important facts and figures.