Review Powertage 2022
Impressions and information on the 9th Powertage in May 2022
Powertage 2022: The meeting place for the Swiss electricity and energy industry closes with a great result
This year's Powertage, one of over 30 events organised by the MCH Group, which was last held as a live event in 2018, focused on sustainable energy supply. From 17 to 19 May 2022, 150 exhibitors presented their solutions, technologies and services and over 2,000 visitors took the opportunity to find out about trends and innovations and to maintain and expand their network.
Highlights & Impressionen
Statements
Picture database
The Powertage Expert Forum, the Energy Startup Day, the Innovation Pitches and the Product & Solutions contributions at the Speakers Corner as well as around 150 exhibitors are some of the highlights of Powertage 2022.
Here you will find a review of the programme in the expert forum and at the Speakers Corner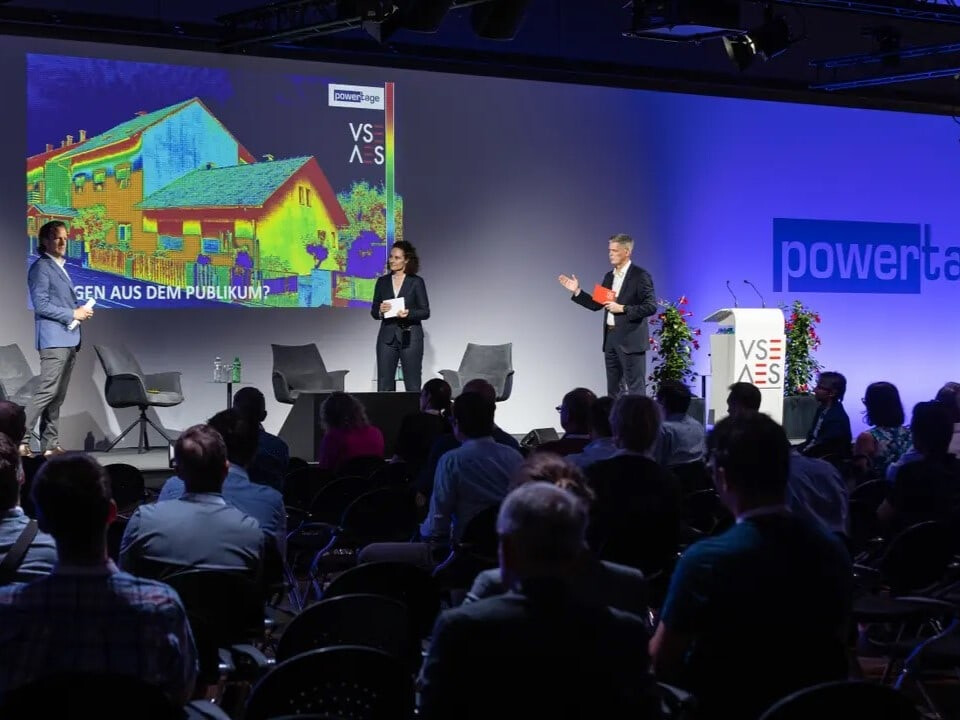 Expert forum VSE
The VSE forum focussed entirely on security of supply. The topic was examined from various perspectives: from the general point of view of the industry, authorities and energy suppliers, against the backdrop of a more efficient use of energy and from the point of view of vocational training.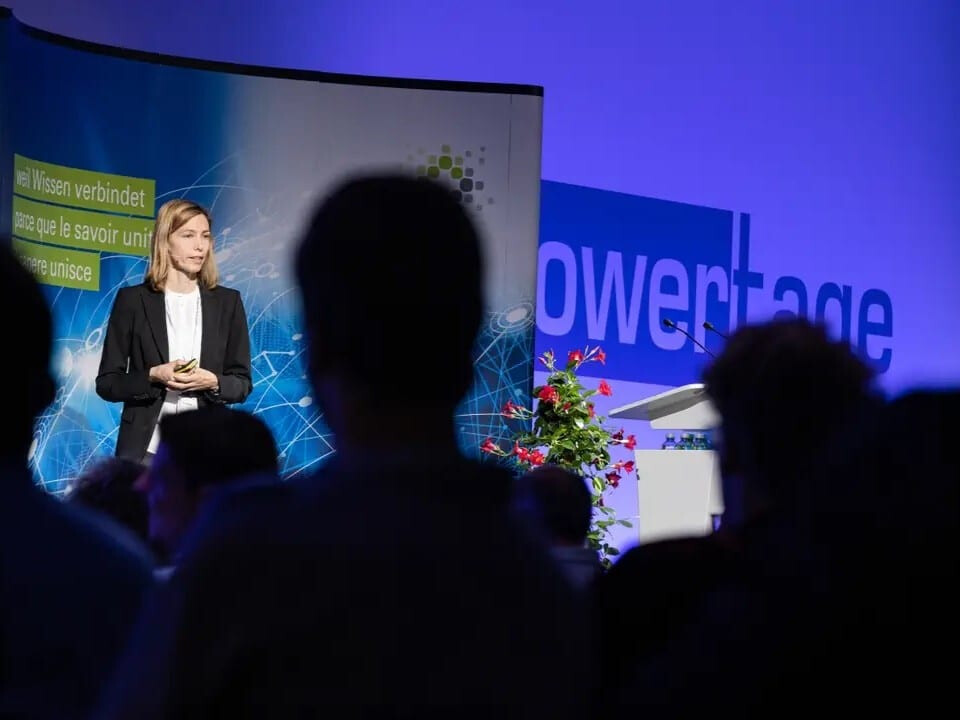 Expert Forum Electrosuisse
On the second day of the trade fair, the Electrosuisse specialist forum highlighted important solutions for strengthening the security of energy supply, which until now has been almost taken for granted.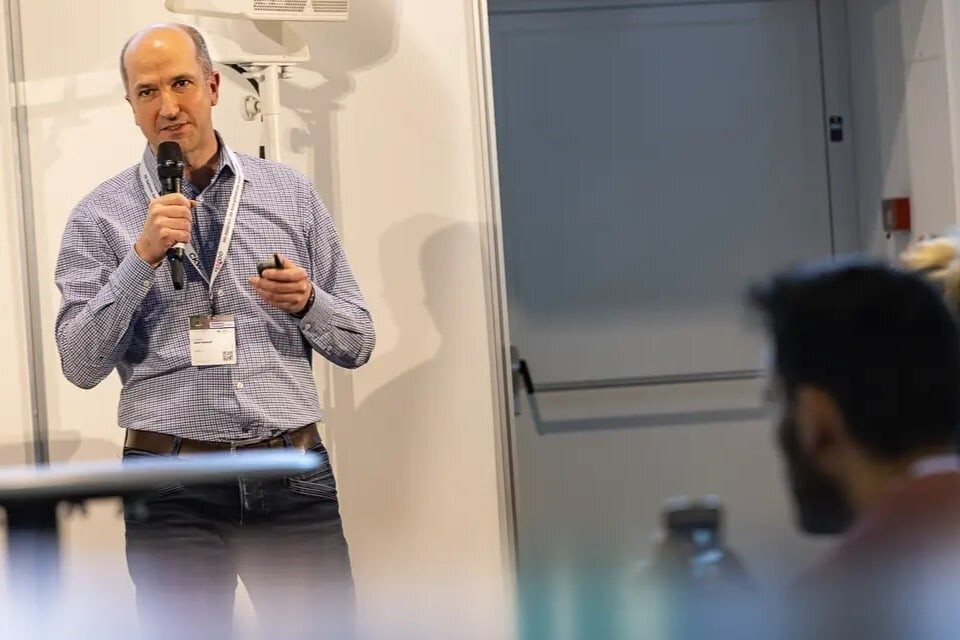 Speakers Corner
The Speakers Corner celebrated its premiere at this year's Powertage 2022: Innovative products and solutions were presented in short presentations and discussed with the audience.
The lecture series were developed in close co-operation with the event advisory committee.